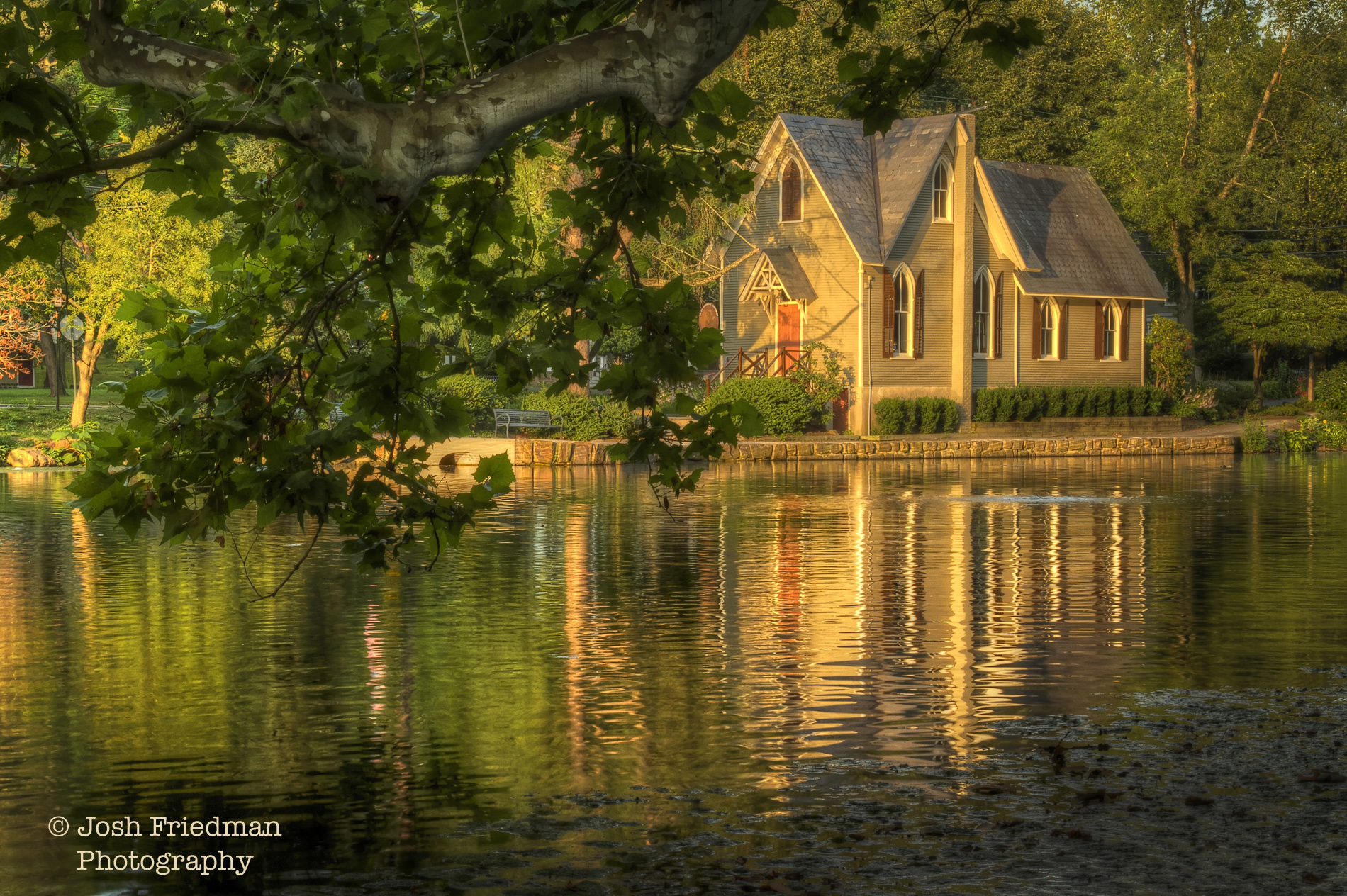 What Is a Neighborhood Watch?
A Neighborhood Watch is exactly that, "neighbors watching out for neighbors."  It is simply the most effective way to reduce or prevent crime and make your community a better place to live.
What is Required of a Neighborhood Watch Member?
The only requirement for joining a Watch is to agree to be aware of your surroundings and neighbors and report any unusual or suspicious behavior to the local police.  If something doesn't look quite right, call the Police (Emergency 911 or non-Emergency 215-493-4011).   All residents are encouraged to take sensible proven precautions to detract criminals, for example, locking your home when you leave, always locking your car, having your paper and mail picked up when you travel, and leaving lights on timers if you are gone for long periods of time. There is no cost to join a Neighborhood Watch.
How Can I Join an Established Neighborhood Watch or Sign Up for Crime Reports?
Click here to see if your Neighborhood has an existing Watch.  If so, send an email to the Coordinator expressing your interest in joining.  Click here to subscribe to the Weekly Crime Report email or follow our Facebook page.
How Can I Start a Neighborhood Watch?
First, check the existing LMTNWA map to see if a Watch is already active in your neighborhood. If not, talk to your Neighbors and see if they are interested in a Watch. If you'd like to start a new watch, contact either Lena Beaven or Barbara Bernal, Co-Presidents, LMTNWA. A mutually agreeable meeting time will be set up in coordination with the LMT Police Liaison to meet with the Neighborhood and talk about the benefits of as well as the development of your unique Watch.
How Does the LMT Police Department Interact with the LMTNWA?
The LMT Police Department pays for our website hosting, facilitates the installation of Neighborhood Watch signs, holds meetings with interested new Watches, and holds regular meetings with the Neighborhood Watch Coordinators and the Chief of Police.
Information to Provide When Calling the Non-Emergency Police Line 215-493-4011 Identify yourself, your address, and the incident.  If vehicles are involved give the car make and model, color, license plate etc.  If persons are involved give the approximate age, race, gender, height and weight.
Information to Provide When Calling the Emergency Line (9-1-1) Identify yourself, and explain the incident and if possible, remain on the line until help arrives.  Be sure to state that you are in Lower Makefield Township since the Bucks County 9-1-1 dispatcher is located in Doylestown.